Current Finds No. 11, 12.22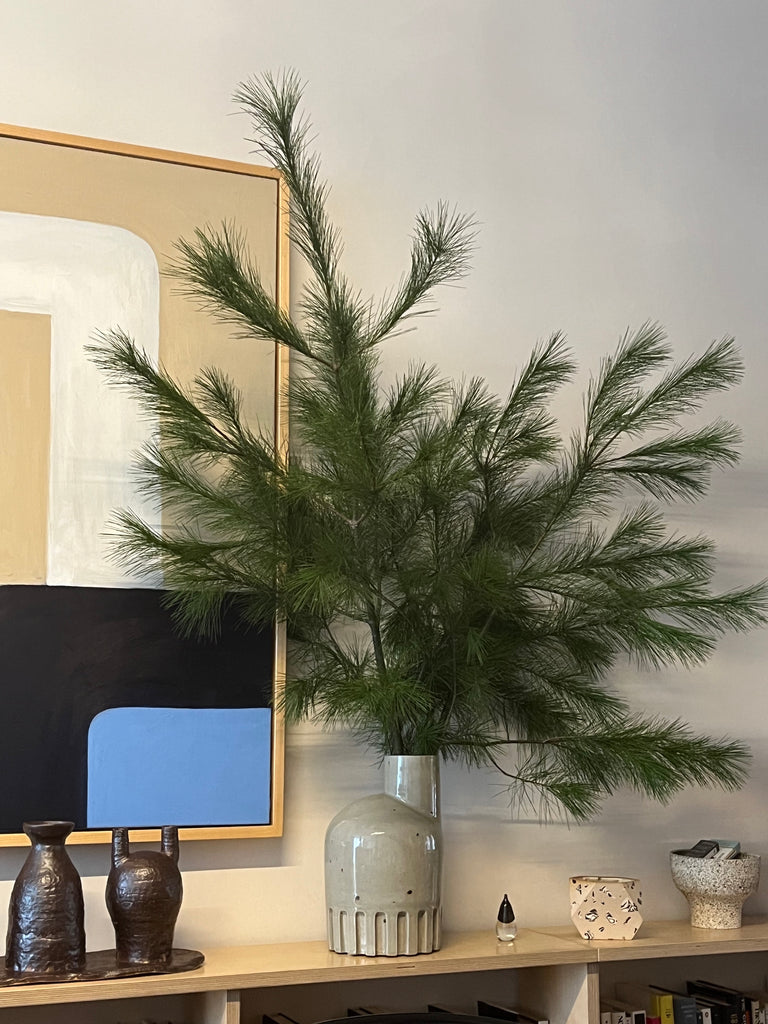 01/06/23
Idea: Why not take the Polar Bear Plunge tomorrow for the New Year ?
Article: About a group of Brooklyn Teens who have
forgone their smartphones
for flip phones, citing the effects of social media.  A nice reminder for a cleanse for the New Year.

Design Object: I love these resin coated hemp baskets from Los Angeles based designer Ross Hansen.

Restaurant: I would like my next meal out to be at Agi's Counter in Crown Heights.

Recipe: Now that we are in the midst of citrus season all I want to do is eat a citrus salad with every meal.

Exhibition: A ceramic group show curated by a customer of TPE is on view at Alison Bradley Projects until January 7th.  We are going to pop in for it the first week of the New Year.

Book: I really enjoy Dani Shapiro's novels so I am going to move her new novel, Signal Fires, to the front of my 2023 list.

Useful Tip: A reminder for New Yorkers that Mulchfest runs through January 8th, be sure your tree is recycled and turned into wood chips. The list of locations of where to take your tree can be found here.

Life Hack: The OCD part of me would like nothing more than for my refrigerator look like this, and my pantry to look like this.  I am definitely not there, maybe 60% of the way, but these tips are still helpful in getting me there.