Current Finds No. 17, 06.23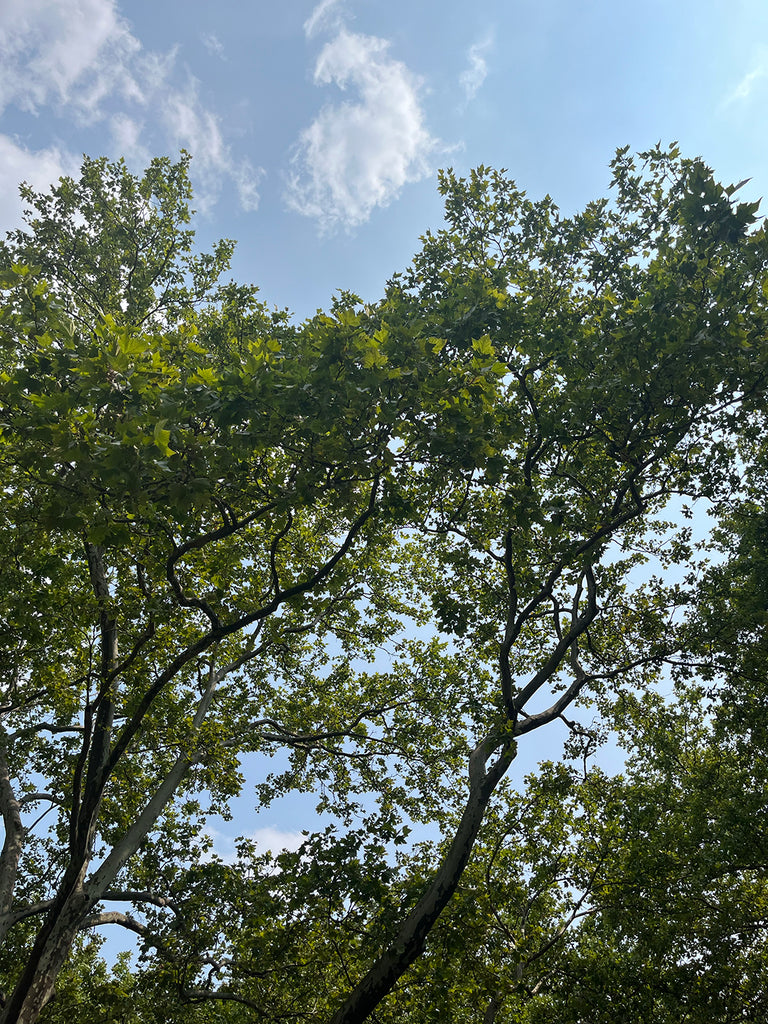 06/29/23
Weather: My husband turned me onto this instagram account about the weather in our area and it has become my go to.  Everyday the account gives a rating out of 10 for what the weather is going to be like - and it is usually very spot on.

Exhibition: I am going to see the newest exhibition of Object & Thing at Long House Reserve next weekend. Long House Reserve is an incredible place on its own, and I would highly recommend visiting for anyone who is out that way.


Wine Bar: A natural wine bar called The Frog, just opened around the corner from where I live. It has good wine, a big backyard, and nice small plates of food. I almost felt like I was in a different city while there.
Movie: High on the list of movies I want to see, enjoy the trailer.

Gardening: An article with designer Piet Oudolf in the NY Times with some nice tips that an at home gardener could use.

Interior Solution: I am feeling a strong pull to the idea of stainless steel shelves like these as a storage solution in the kitchen.

Bakery: Michelle who works on our team at TPE suggested this article about three NYC bakeries all specializing in French Viennoiseries. As I have a strong sweet tooth I would like to go and try them all.

Music: I never listen to music by Taylor Swift but currently with all of the hoopla around her tour, constant conversations I have had about it (without even seeing it), and then reading two articles about her music here in the NYTimes and here in AirMail, I am beginning to question if I am making the right decisions.  I am going to start listening more closely this summer and will report back.


Quote: I have only to break into the tightness of a strawberry, and I see summer - its dust and lowering skies." - Toni Morrison