Current Finds No. 8, 09.22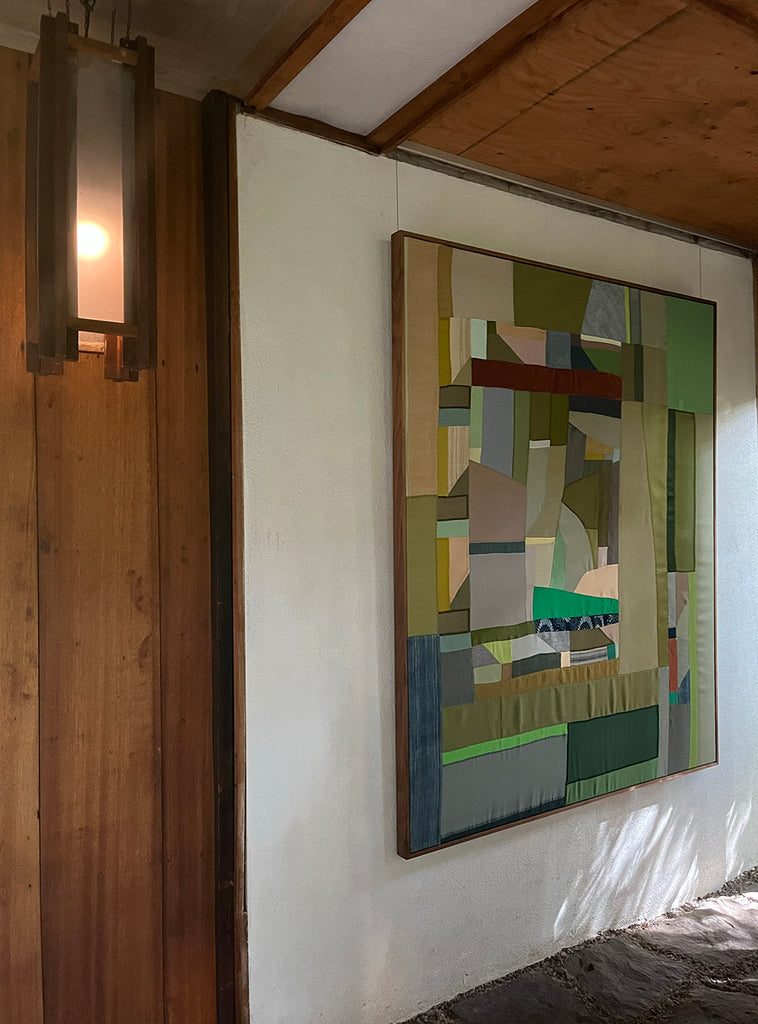 09/30/22
Interest: Yoko, who works alongside me at TPE has been pondering taking a class online here. When she showed me their offerings I thought they all sounded really fun, and am now considering signing up for one as well.
Small Business: Outline is a newly opened women's clothing store on the same stretch as TPE, and it is great.  Opened by 3 friends the clothes are a perfect mix of cool, comfortable, practical and a little sublime. Take a peek.

Design Object: All of the pieces in In Common With's new Flora line in collaboration with Sophie Lou Jacobsen are lovely, but I am partial to this one.
Exhibition: Through October 2nd Object and Thing has an exhibition in collaboration with Green River Project LLC, at the Rouse House (pictured above). Object & Thing presents
works existing at the intersection between art and design in site-specific exhibitions.  If you can't make it by the 2nd the Rose House is still open to the public for the season until the 30th, and a trip to the landscape designers former home is worth a trip on its own.
Fashion: I always enjoy flipping through the current fashion shows and the
Gucci Show
which was just shown in Milan casted 68 identical twins for its models !! I found that part of it alone to be so beautiful.

Gallery: I am excited to see the just opened Jacqueline Sullivan Gallery, which will be devoted to decorative arts & design. 
Dessert: Before the weather really turns, try out
Dreamery
. It is entirely plant based ice cream, that is so so delicious (we tried the matcha swirl in a blue corn waffle cone).
Podcast:  Someone told me to listen to the podcast
The Grand Tourist
, so I started with the episode interviewing the trio of NY critics, Jerry Saltz, Wendy Goodman, and Adam Platt, and am looking forward to listening to more.
Process: I always love seeing an
artist's process
, and enjoyed this quick video of artist Ottelien Huckin creating her new version of the classic Delft tile.