TPE at the Brooklyn Heights Designer Showhouse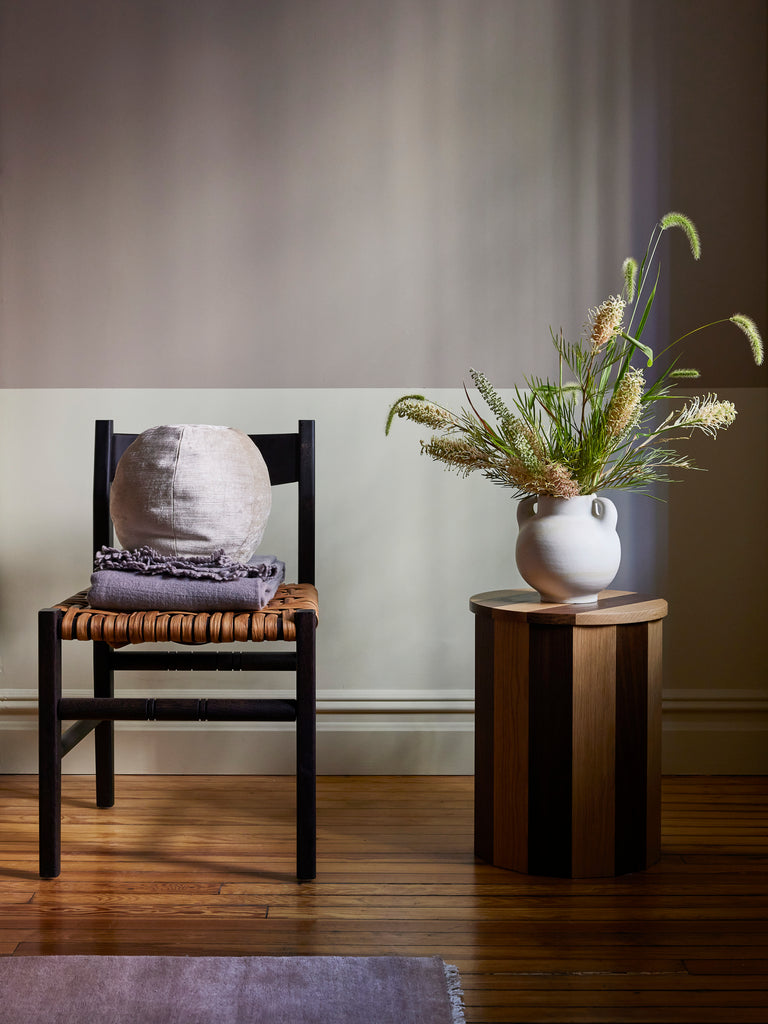 09/21/22
TPE is pleased to have partnered with our friends and neighbors at Assembly Line (373 Atlantic Avenue) for a collaboration at the Brooklyn Heights Designer Showhouse.
The biennial event offers a rare opportunity to visit a historic home in Brooklyn Heights while discovering the work of interior designers who are selected to add their unique touch to their individual rooms.
TPE and Assembly Line took over the front room on the Garden Floor, creating a space that feels like a hidden gallery within a larger home. Embracing the darker space, we worked to 
evoke a calm feeling while showcasing the items from our respective stores.
The house is open to the public through October 30th, and tickets can be reserved here.